Featured Image: The Corgi Adventures of Foxy Lady
A few months back we had a contest to find the best dog butt in the land to star in our first national television commercial. We're back again to open this contest up to EV-FUR-YBODY, not just New York dogs with nice bums.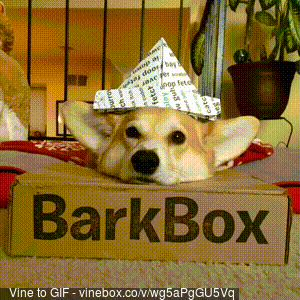 To enter, all you need to do is film your dog's best BarkBox unboxing in your own creative way!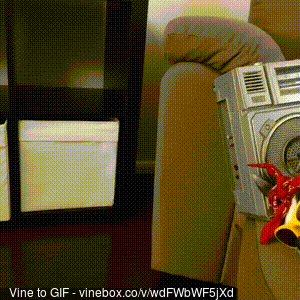 The prize: Your pup will be the STAR of our national television commercial. Such glory. Much fame.
The Rules:
1. Record your pup opening this month's BarkBox (ships on July 15th)
2. Upload your unboxing video to YouTube – length should be 3 minutes max and include 'BarkBox Unboxing' in the video title.
3. Send the YouTube URL to [email protected] with "BarkBox Unboxing" in the subject line.
4. Give your pup a belly scratch (or two)
5. Wait to see if your pup is the star of our new TV Commercial 🙂
Submission deadline is August 4th at midnight so hurry up and get those cameras rolling!
For ins-paw-ration, check out some of our favorite videos from the past. 🙂 We want to see videos that are out of the box! ;P
GOOD LUCK!