When it comes to dreaming of your next adventure, don't feel like you have to leave your pup behind! Your dog DESERVES to see the Grand Canyon, gosh doggit. Here are some epic AirBnBs that allow our four-legged loves.
1. Dog Bark Park Inn B&B
Cottonwood, ID, United States
Stay in a giant dog, with your dog! That's right, it's a beagle-shaped one-unit inn where being in the doghouse is a good thing.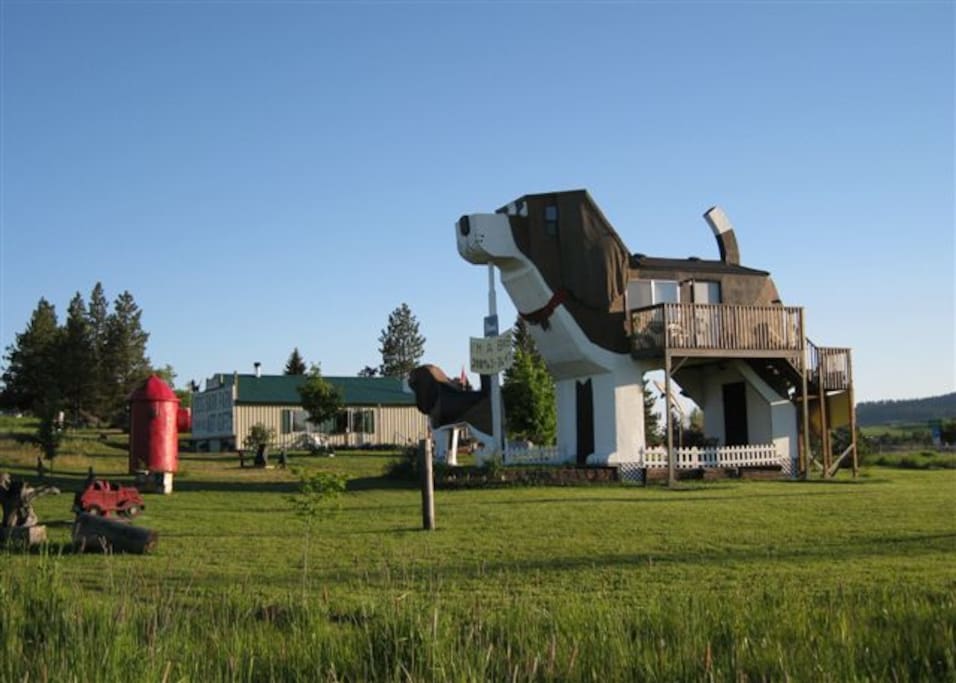 2. I SETTE CONI – TRULLO LAVANDA
Cisternino, Apúlia, Italy
Spend a unforgettable holiday in the enchanting surroundings of the town of Cisternino in your very own Trullo with your dog!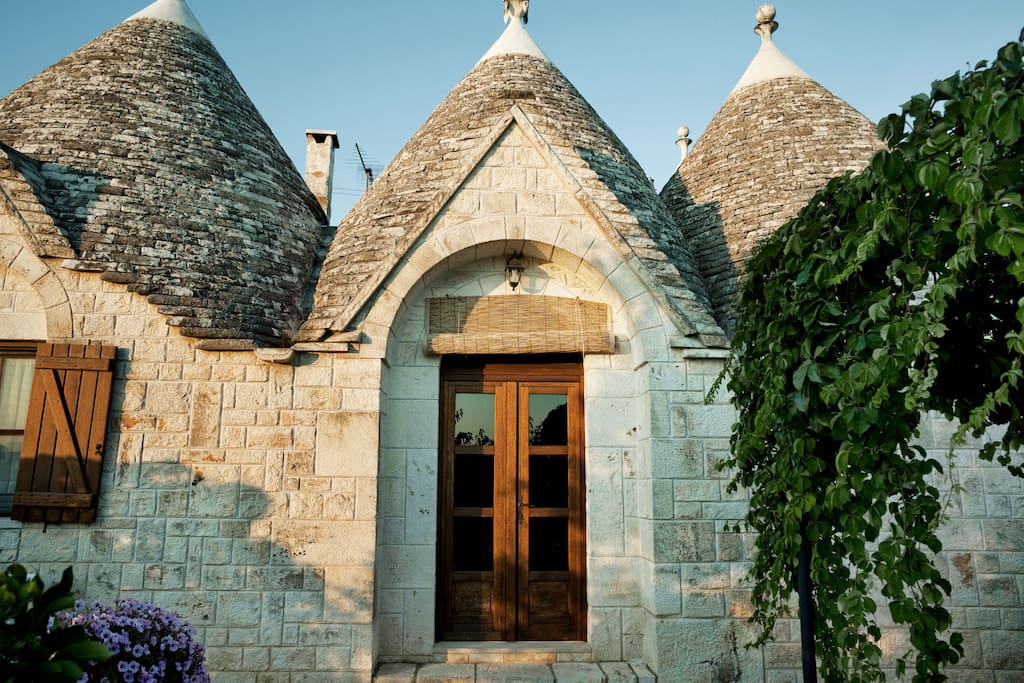 3. Brand New Studio Earthship
Taos, NM, United States
You and your dog can experience Off Grid living with all the modern amenities in the beautiful high desert mesa just outside Taos, NM.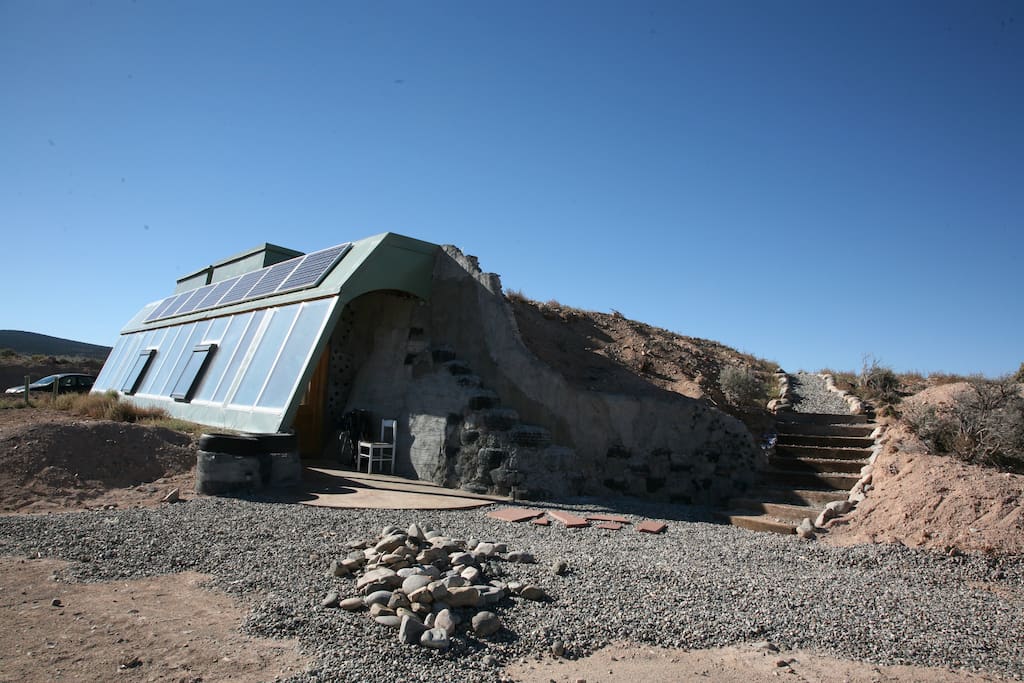 4. Casa com vista – Praia do Félix
Ubatuba, São Paulo, Brazil
This four bedroom wooden house, with sweeping views of the sea, can comfortably sleep eight guests plus your pup!
5. Original Old Afghani Yurt
Nuremberg, Bavaria, Germany
Decorated with beautiful details found around the world, you and your pup are in for a unique nights stay in this Original Afghani yurt.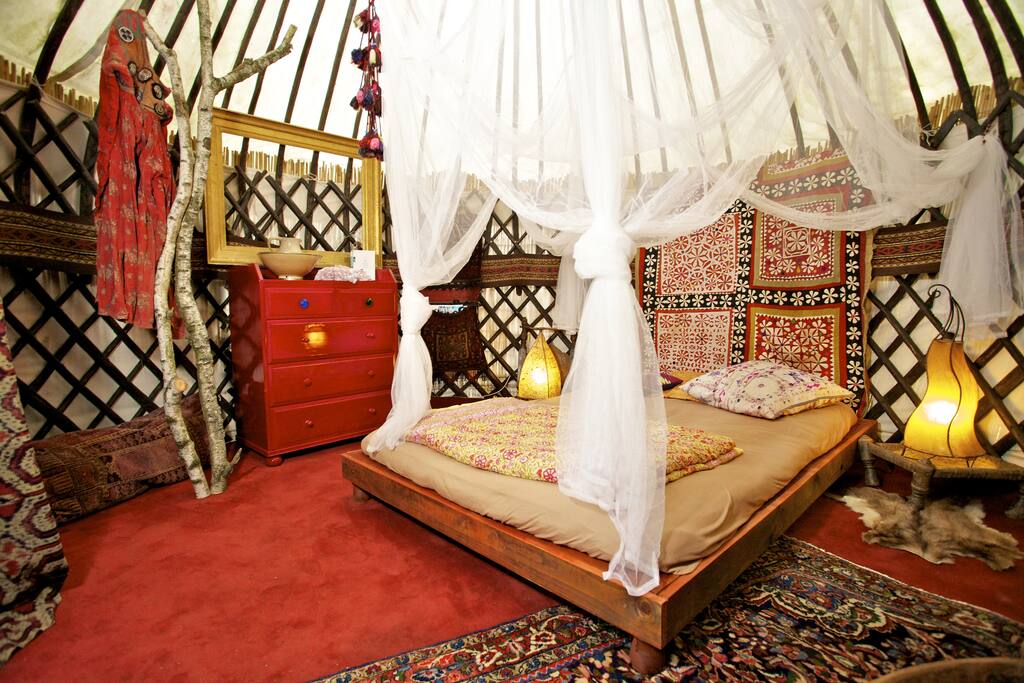 6. A Pirate's Life For Me – Houseboat!
Charleston, SC, United States
You and your sea dog can get comfortable in this newly renovated houseboat, and enjoy some sunshine and relaxation on a large deck that overlooks the harbor.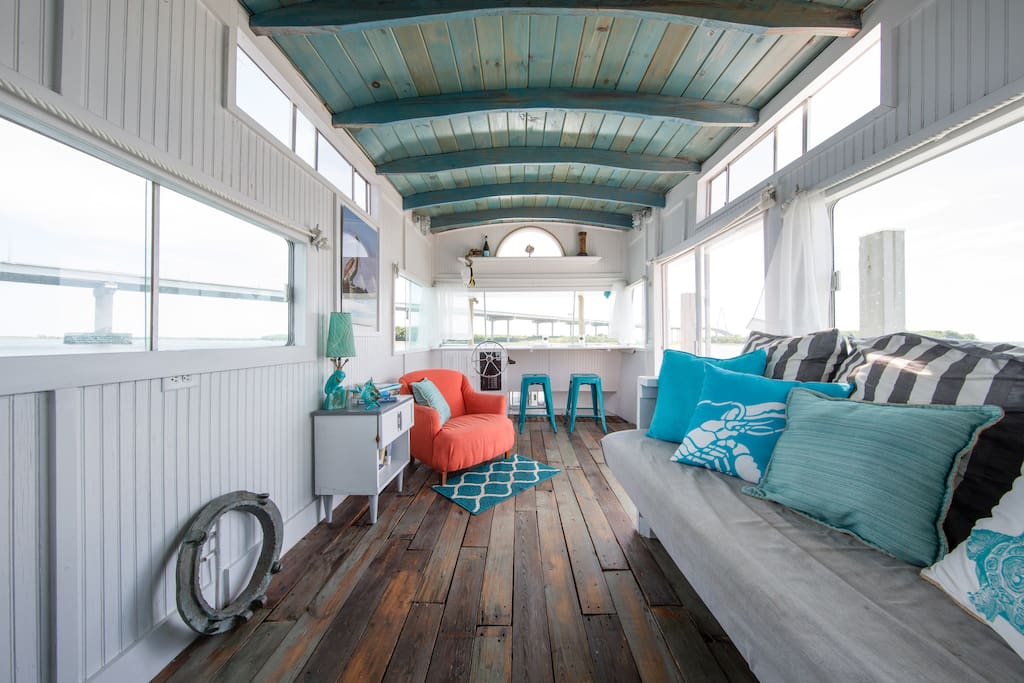 7. Chateau de la Condamine XIVth Century
Saint-Hippolyte-de-Caton, Languedoc-Roussillon, France
Enjoy a stroll through the medieval courtyard and treat you and your pup to a royal evening by staying in this historic French castle.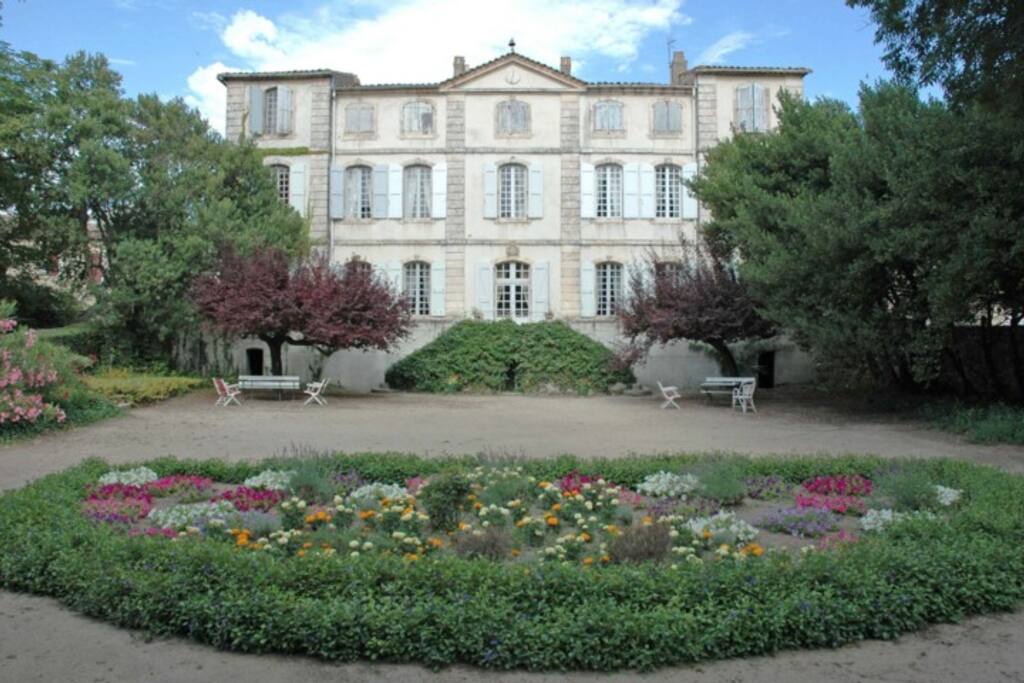 8. Bamboo Guest House in Lake Atitlan
Tzununa, Sololá, Guatemala
This Bamboo Guest House welcomes you and your dog, and is nestled in the natural beauty of Tzununa, a traditional Mayan town in Lake Atitlan.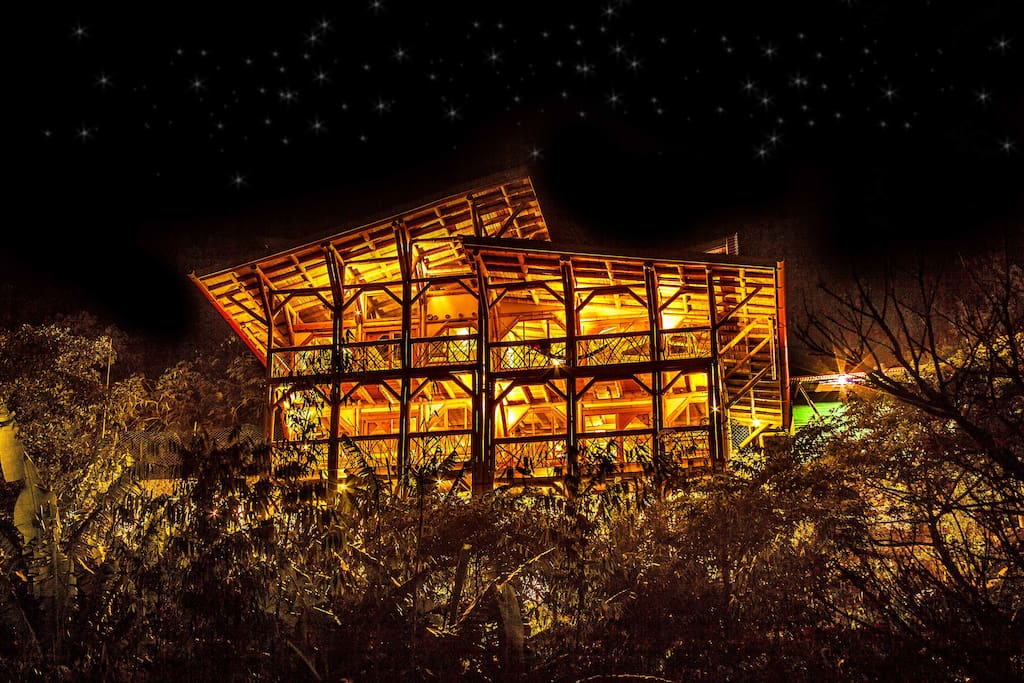 9. Remote Off-Grid Wilderness Lodge
Gasquet, CA, United States
Stay in this giant log-and-tile mansion with your pup and enjoy the peace and quiet of going off-grid.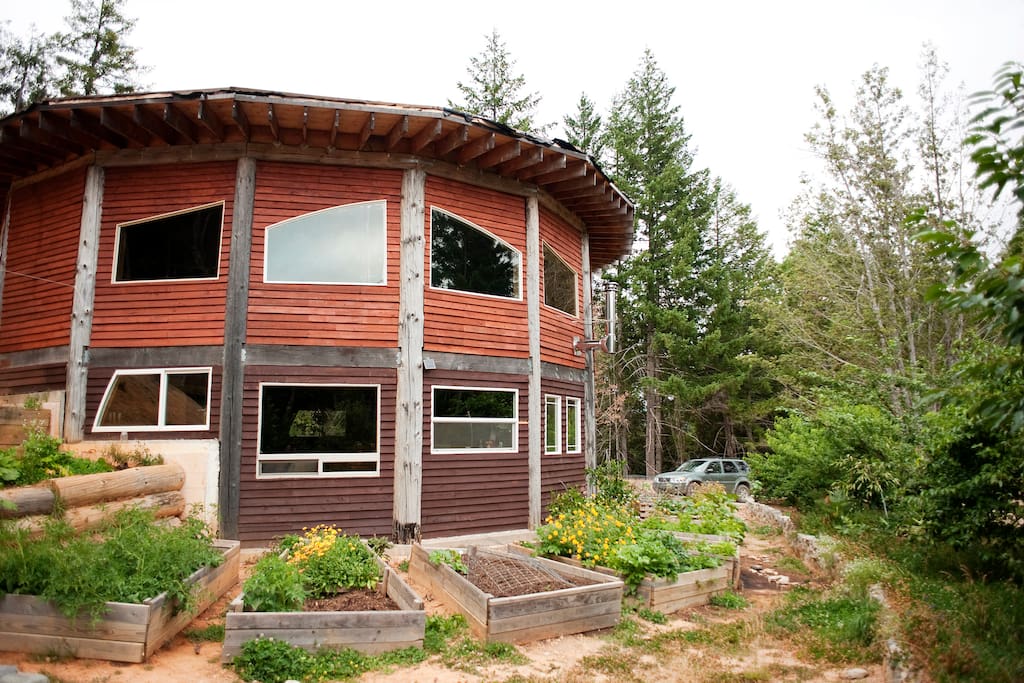 10. Cozy Three Story Lookout Tower
Terrebonne, OR, United States
You and your dog can stay in this unique three story lookout tower, fashioned after a forest fire lookout tower, and enjoy a 360 view of Orgeon's thirteen, snow-capped, Cascade Mountain peaks.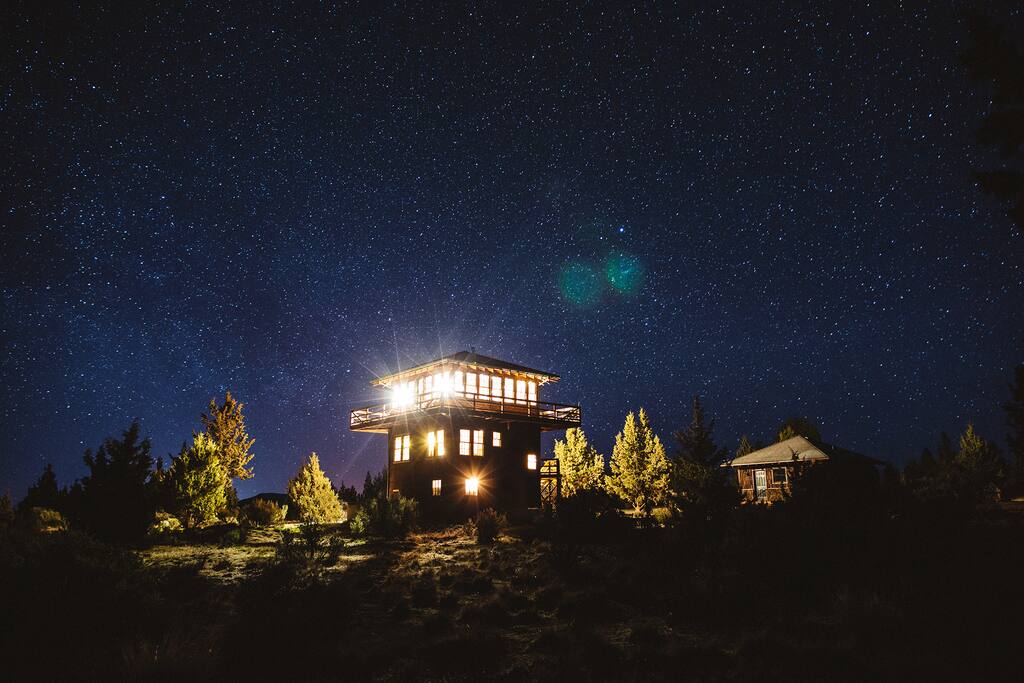 11. Residenza di charme Valle d'Itria
Martina Franca, Apúlia, Italy
Take a stroll through the orchard with your dog, or simply catch some Z's beneath the sun in the large solarium.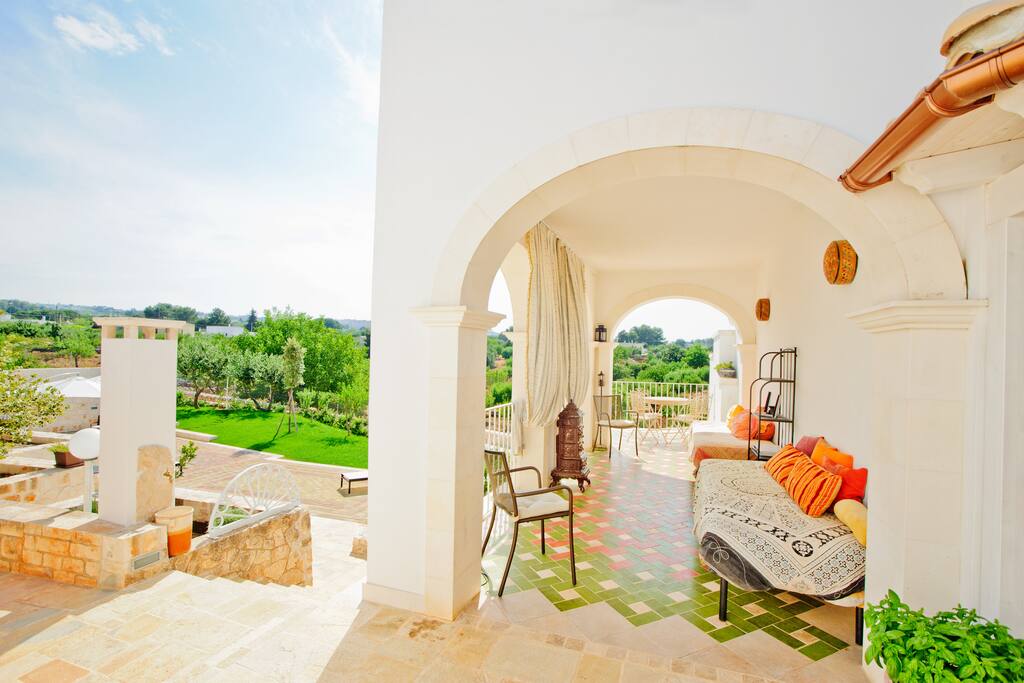 12. Jack Sparrow House, Cornwall
Helston, Cornwall, United Kingdom
You and your pup can relax and unwind in your very own fairy-tale cabin, surrounded by sweeping sea and countryside views.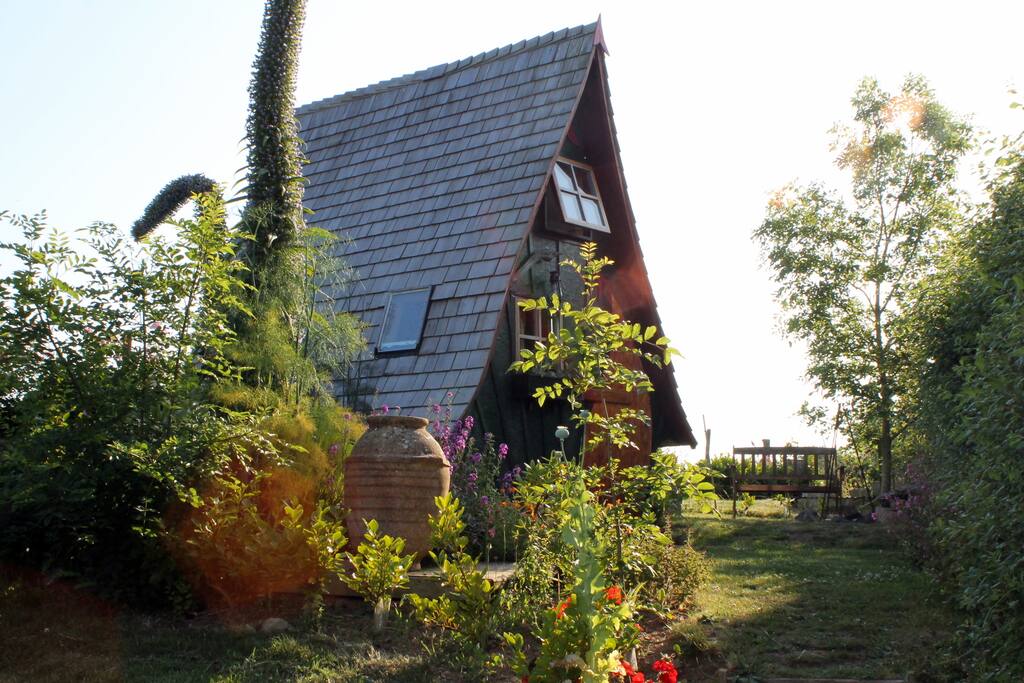 13. 'Silo Studio' Cottage
Tyringham, MA, United States
This magical, two-story, dog friendly cottage sits close to a lily pond and features a charming bedroom with canopied bed.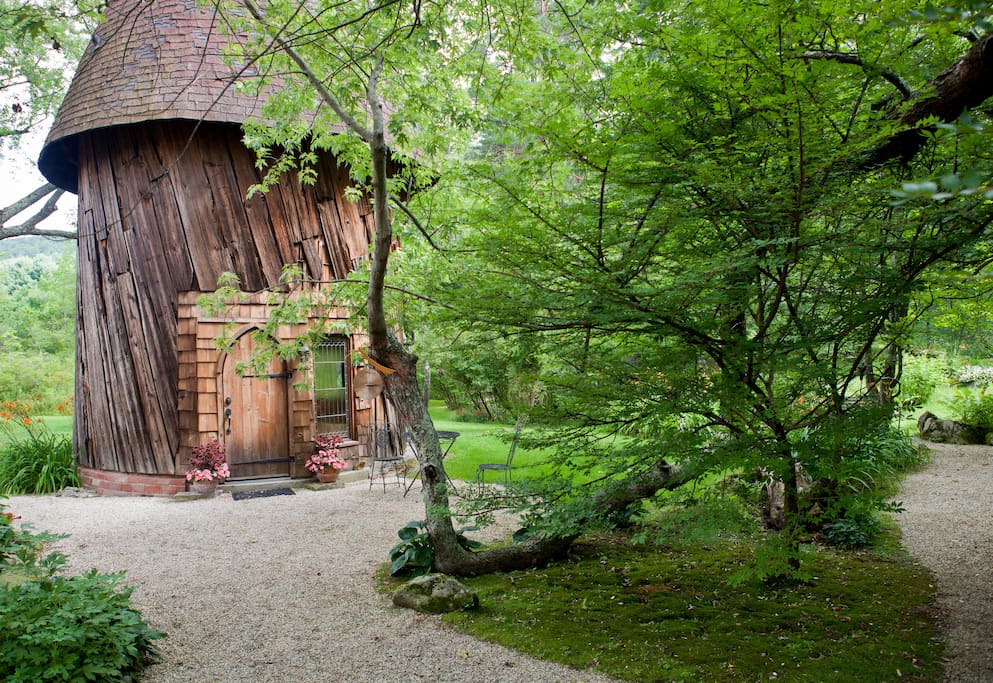 14. Rosie Gypsy Wagon Cornwall
Helston, Cornwall, United Kingdom
Stay in a traditional Romany Bow Top Gypsy Caravan with your dog and enjoy a magical, one-of-a-kind experience!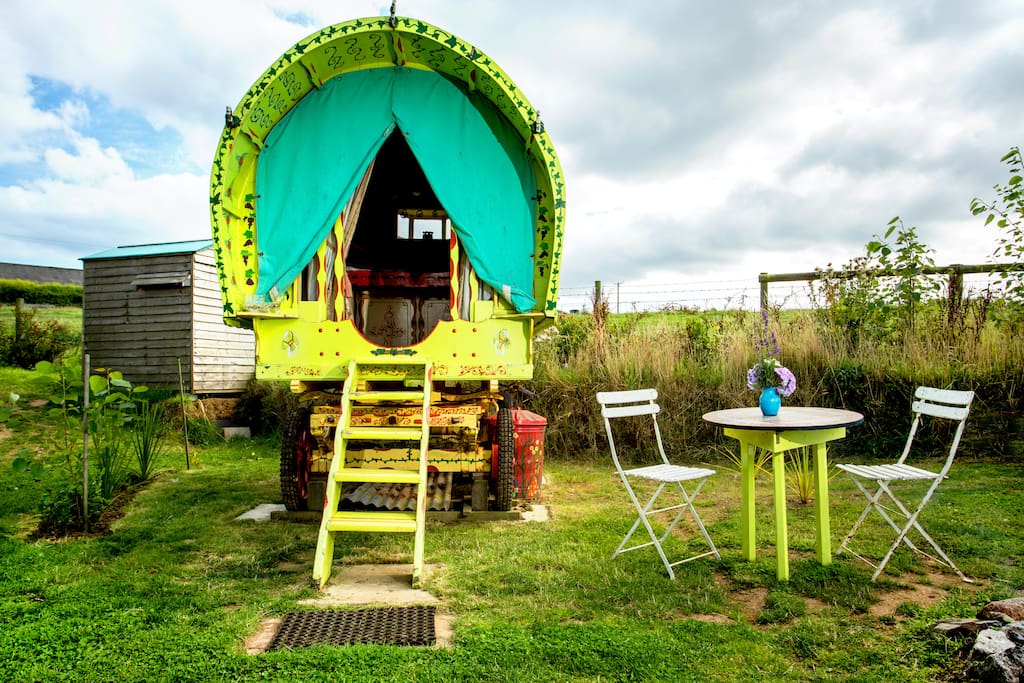 15. Boulder House
Yucca Valley, CA, United States
This dog-friendly airBnB features rooms carved from rock with handmade, artist designed interiors, as well as fifteen acres of land to explore!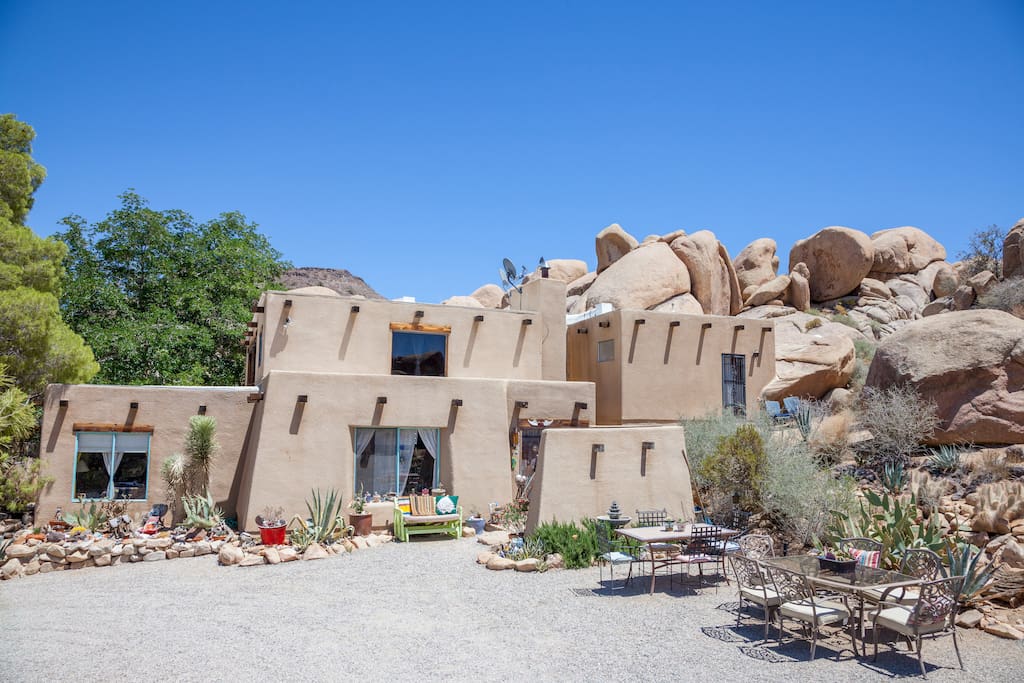 16. Beach front lighthouse Marlera
Medulin, Croatia
You and your dog can stay 25 meters from the sea, surrounded by nature and the ocean, in your very own lighthouse!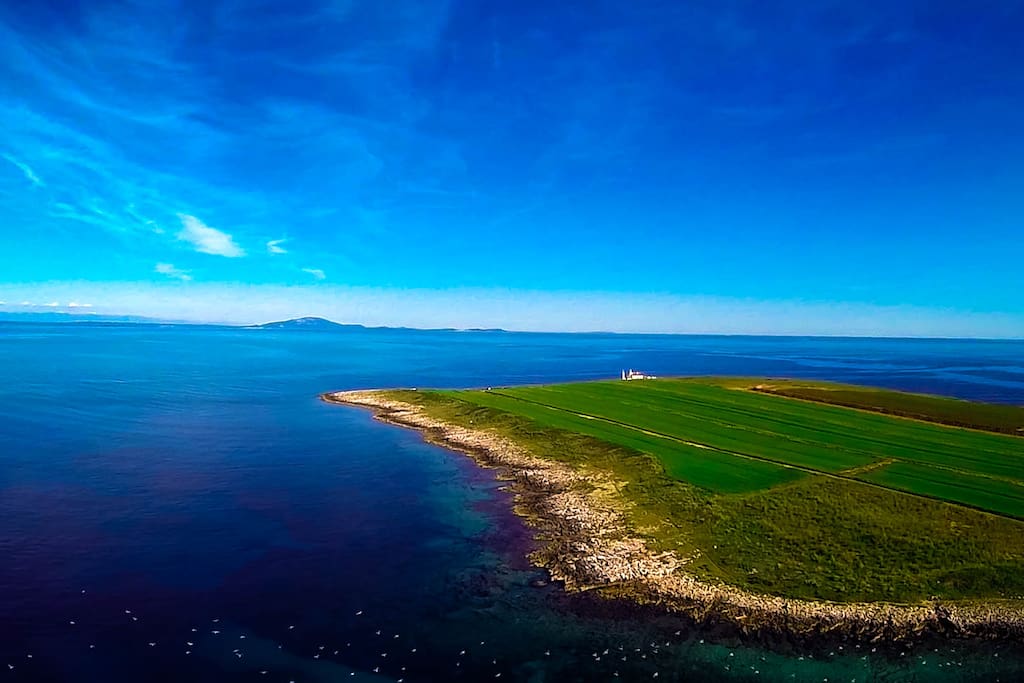 17. Medieval Tower in Ancient Abbey
Tuscania (VT), Lazio, Italy
Feel like a modern day Rapunzel with your very own puppy-side kick by staying in this restored medieval tower!