This post is spawnsored by the humans at Natural Balance® who just launched Wild Pursuit™, a new line of food for pup parents who want to feed their dogs a high protein, grain-free diet! To learn more about how the Wild Pursuit™ premium formulas are worthy of your pup's unique character, click here!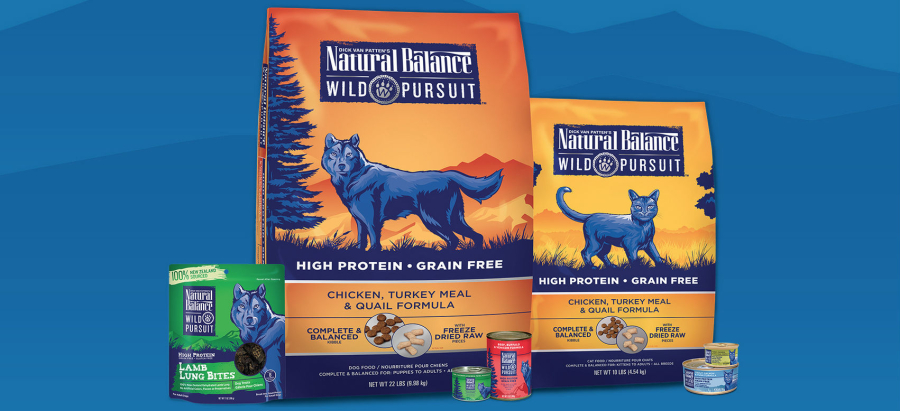 Ever wonder how your dog would fare out in the wild? Would they be the leader of the pack or a lone wolf? Take our quiz to find out!
Featured Image via the BarkPost's trip to the NY Wolf Conservation Center!
Click here to learn more about how Natural Balance®'s Wild Pursuit™ premium formulas celebrate your dog's unique character.