Sometimes the smallest pups act the toughest (looking at you, Chihuahuas!), but we can tell when it's all bark. And there's something so funny about puppies trying really hard to keep their street cred when all we really want to say is "AWWWWW!"
Here's a list of 13 grumblebutts putting on their bravest lil' faces for us.
1. "Break yoself, fool!"

2. "Hold me back! Hold me back!"

3. "What'd you say 'bout our momma??"

4. "Shut. it. down."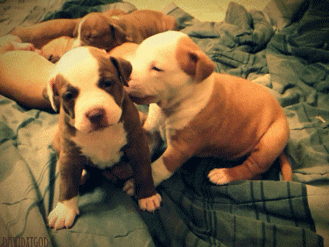 5. "I AM THE GUARDIAN OF THIS THRONE."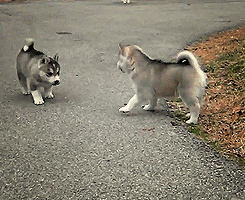 6. "Say it again! I triple dog dare you!"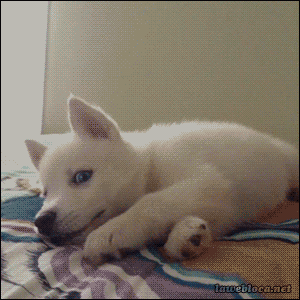 7. "Just you wait 'til I get over the—whoaaaa!"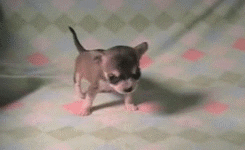 8. "I wouldn't put my finger so close to these mean teefs if I were you."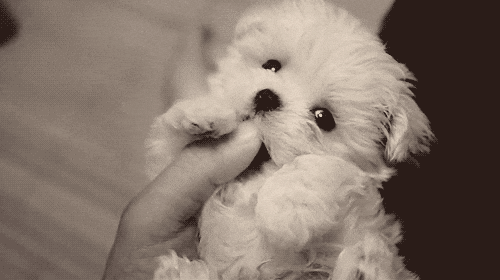 9. When your WOOF sounds more like whef.

10. "Come over here and say it to my fuzzy adorable face! (And sniff my sweet puppy breath while you're at it.)"

11. Though she be but little, she is fierce!
12. "YO. You talkin' to me?" boop

13. Swag.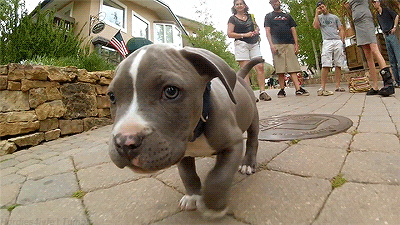 Featured image via Organically Mo