We know you doting dog parents want the very best for your furry family members. This includes protecting your pups from any potentially harmful substances. It's tempting to assume that all dog products are super dog friendly. They're made for canine consumption, right? Well, not all dog products are 100% pup-safe. For instance, some dog toys may contain small amounts of hazardous toxins, such as BPA.

What does BPA-Free Mean?
BPA is an acronym for Bisphenol A. So, why should pet parents care about this strange acronym? According to Time, BPA is an an endocrine-disrupting chemical that has been associated with changes in gut microbiome and metabolism in dogs. Meaning, BPA is a toxin that can induce adverse changes in your dog. Dogs get really up-close-and-personal with their dog toys by chewing, biting, and slobbering all over them. That results in a lot of contact between your precious pup and the materials in their toy. Therefore, it's important to ensure that your dog's toys are free of BPA and other toxic materials.
Are KONG Toys BPA-Free?
If your dog is a gnarly gnawer, it is especially important that their toys are BPA-free. KONG toys are among the most popular toys for chewing and chomping. We sniffed and searched like a Bloodhound for information about KONG's BPA content, but could not find answers good enough for our readers. So this dog-loving writer reached out to KONG for more information. A KONG Consumer Relations Representative promptly cured our curiosity, stating:
"Bisphenol A or BPA is typically a compound found in different types of plastics and plastic components. There are a few other applications for BPA, but they do not include our natural rubber products. With our toys being made from natural rubber, you wouldn't find the BPA compound in the rubber toys.

"For example, a line that would fall outside of our natural rubber; The KONG Squeezz line is made of a TPR material and it does not include any BPA. I am no expert or chemist, but in general, BPA is typically in those clearer types of plastics that are used to make bottles, jugs, storage containers, those types of products. As an example, we do chemical testing on products that follow the children's toy safety standards, ASTM F963 and EN-71. We have to pass very strict European Standards for all of our products and the ASTM is a US Standard. The standards do cover a wide range of tests and methods. All of our toys are non-toxic."
Thank you for this thorough and informative response, KONG!
In conclusion: Yes, KONG toys are BPA-free, meaning they do not contain BPA that could potentially harm your dog.
Is your dog's bite worse than their bark? (We're talking about toys, of course!) Then check out Super Chewer Dog Toys from BarkShop! While KONG is a popular heavy duty chew toy option, dog toys are not one-size-fits-all. Some dogs need toys that are more tailored to their unique needs and personalities.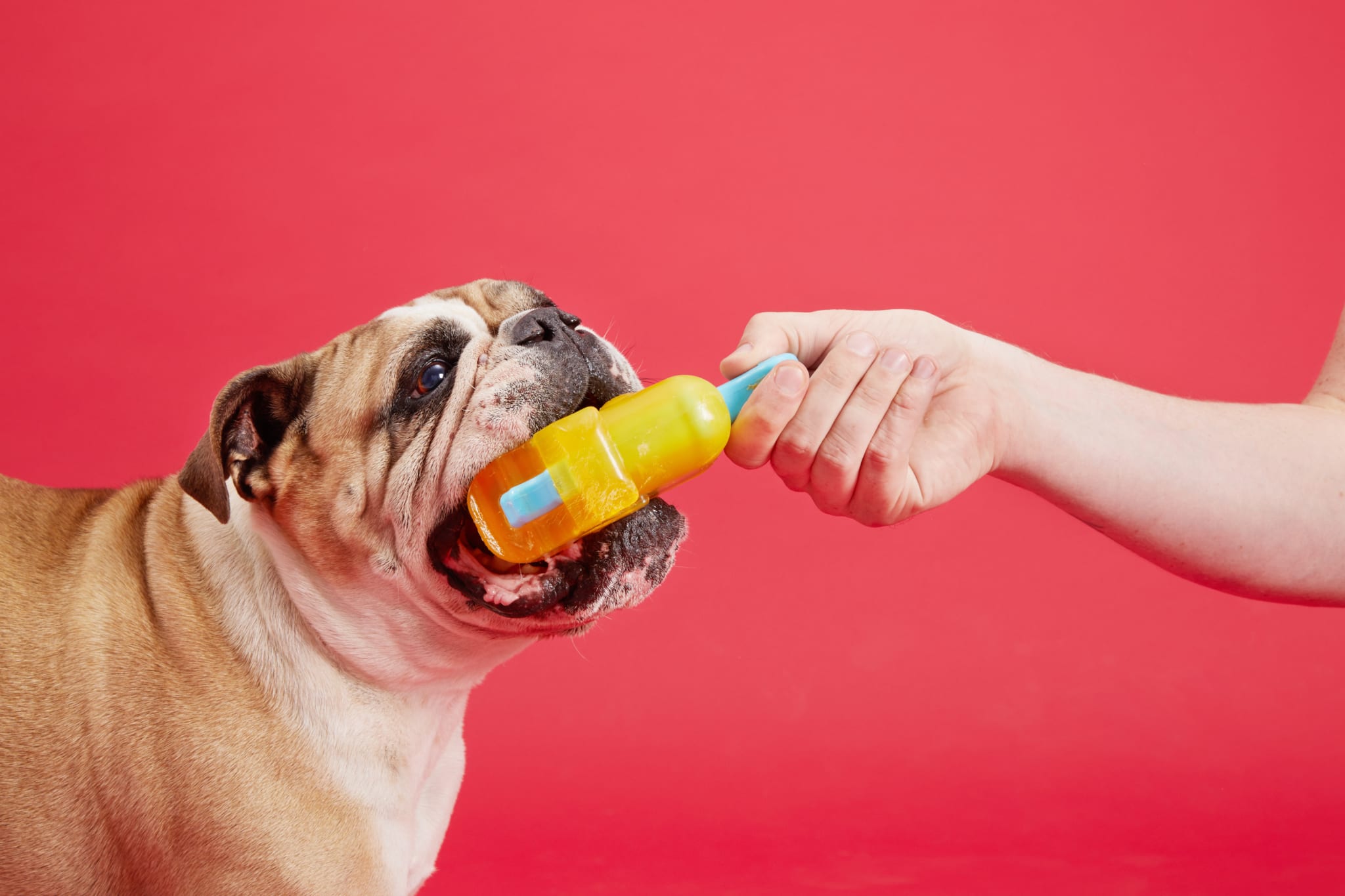 BarkShop's Super Chewer Toys have the KONG features you know and love, but in a variety of shapes and designs. Like the classic KONG, many Super Chewers have unbelievable bounce, heavy-duty chewing resistance, and tasty treat compartments. Plus, they're also made of high quality, pup-safe materials (some even taste like bacon!). Whether your dog's style is cute, funky, wacky, or sporty, there's a Super Chewer dog pawfect for her.
Check out our picks for Super Chewer toys that make great KONG alternatives!
Do you believe in "the more the merrier" and "there's power in numbers"? Do you find yourself constantly returning to the pet store to satisfy your pup's playtime needs? Then Super Chewer BarkBox is made for you and your dog! Super Chewer BarkBox is a subscription service that brings 2 ultra-durable Super Chewer toys, 2 full-size treat bags, and 2 meaty chews to your doggy door every month!
Though these goodies are valued at $45+, you can get it all for as little as $29! Sounds too good to be true? Well, Bark offers a 100% Satisfaction Guarantee, so it's risk free! If your dog doesn't love their Super Chewers you can return them for a refund. (But you won't, because your dog will be too busy falling in love with their Super Chewer goodies.)