Poodles and poodle mixes are some of the most popular dog breeds across the globe, yet, they are often stereotyped as prim and proper pups. However, Poodle parents know that these curly-haired canines aren't just pretty – they're playful, too! Need help entertaining these incredibly intelligent and active dogs? Here are three types of toys that are pawfect for Poodles:
Puzzles For Poodles
Did you know Poodles are coined the world's second smartest dogs? In 1994, Dr. Stanley Coren ranked Poodles as #2 of #133 breeds according to intelligence. But depending on who you ask, they are sometimes considered the brightest breed of them all!
So physical exercise isn't enough for your furry Einstein. This intelligent pup craves mental stimulation and easily grows bored. Give your Poodle a mental workout with Thinker Toys like the "Dog Hide N' Slide Puzzle" or the "Dog Casino Puzzle." These Puzzle Toys will give your Poodle exciting challenges – and treats!
Durable Chew Toys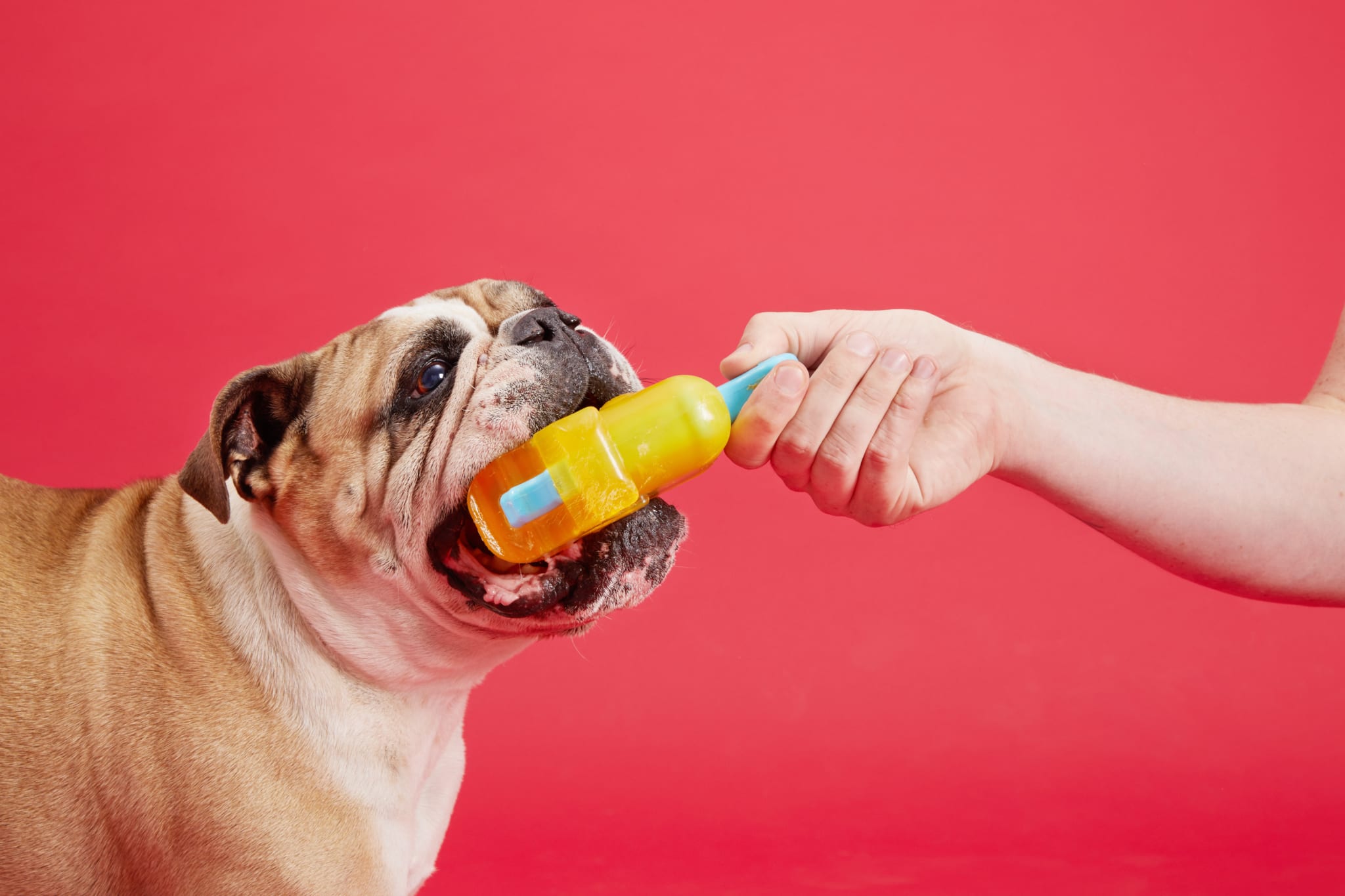 Poodle parents may be well aware that these pups love. to. chew. Prevent destructive chewing behavior with durable Super Chewer Toys! Toys like"Gobble Gobble Gus" are especially designed to withstand the strongest jaws and longest chomping sessions. This way, your Poodle will have hours of endless entertainment. Plus, they come in super fun designs that will delight both you and your dog!
Poodles were originally bred as hunting dogs. Though it may be hard to imagine your furry princess leading a hunting trip, Poodles still have a strong instinct for retrieving. Ignite and delight their instincts with a game of fetch!
Tug Toys are a great option for fetch since the rope handles are optimal for throwing. Gone are the days of clutching slobbery tennis balls – yuck. When there isn't space for throwing, a game of tug-o-war with a "Cunning Collin" Tugimal will entertain your playful Poodle just as much. Poodles are very eager to please and connect with their humans, so their favorite playtime activity is one that involves you!
Not sure what toys your Poodle will go crazy for? Then why not give BarkBox a try? With this monthly subscription box, you'll get a carefully curated selection of top-quality toys, treats, and a chew for your pup (two of each!) delivered straight to your door.
Have some lingering questions on how to find the best toys for medium dogs? Reach out to the team at [email protected]—they're here to help!