The holidays can be hard on our sweet doggos. There's a huge stick in the living room that can't be fetched, smells of toys and treats wafting from under the tree, and so many dang OUTFITS to wear for pictures to send to Aunt Natalie.
As you're scrambling to find all the best gifts for your two and four-legged family members, we created this quiz to help you see what your dog would like wrapped up under the tree.*
*Apologies in advance if your quiz result comes back as "Moist and sun-ripened wildebeest caca." We tried to make this quiz as accurate as possible and if you get that result, you know we're right. o/
Looking for a Black Friday deal to make your dog RIDICULOUSLY happy?? Get Your dog a BarkBox! (Our deal: Get your first box for only $5 on multi-month plans!) Each month, BarkBox ships out 2 original toys, 2 all-natural treats, and a chew. All of the toys are unique & themed and all the treats are made in the USA.  See more about what comes in a BarkBox here!
And if your dog is a Super Chewer, we have a subscription for them as well! (Also $5 first box for Black Friday!) Every Super Chewer box comes with 2 durable dog toys (designed by our experts), 2 all-natural treats and 2 meaty chews. See more about what comes in a Super Chewer box here!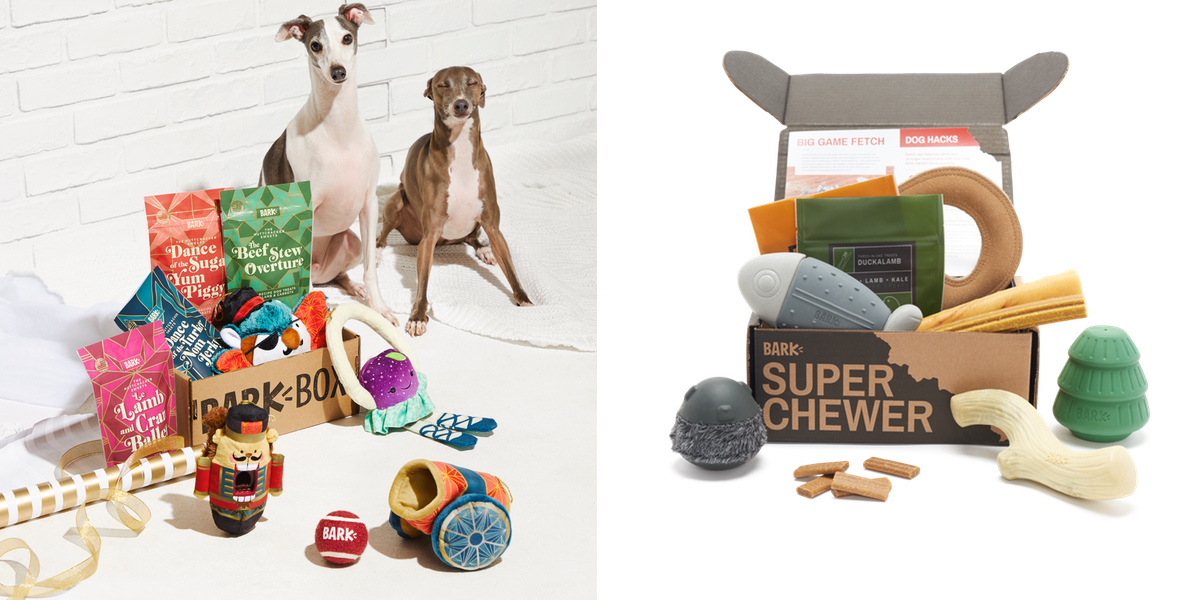 Featured image via @LoveabullLisa!