Here at BarkBox we do everything for the dogs. We do everything thinking about if our dogs would like it first, humans second. So it was only natural that our first television commercial is directed to the pups. To do that we needed to find some good dog butts. (Of course!)
Many dog derrières were considered, but only one made the cut.
Lola the Schnoodle tried out…

So did Stella the puppy Dalmatian mix.

Even Molly, the pup-daughter of BarkBox co-founder, Henrik, didn't make the cut!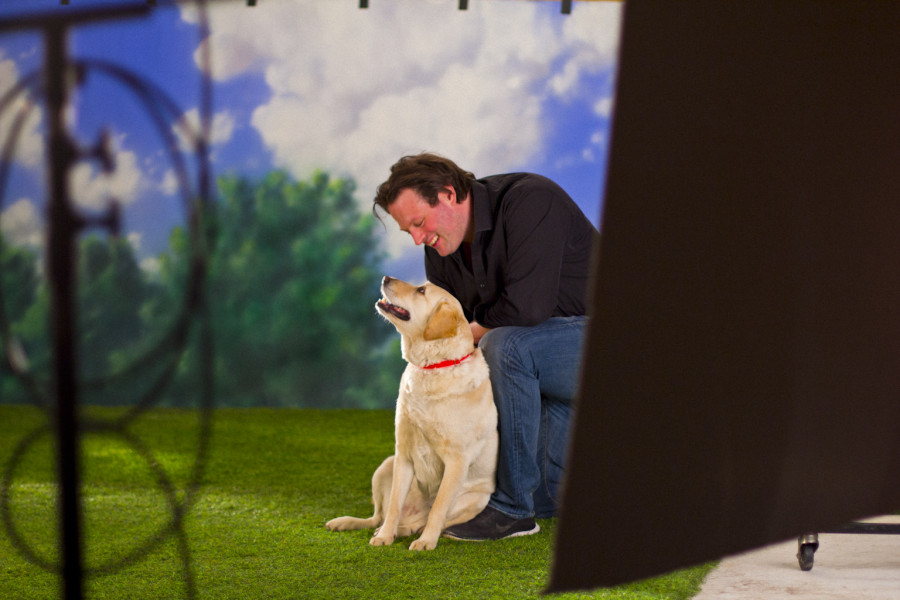 After hours and hours of filming dog butts…

It came down to one dog. One dog's butt to be seen by dogs watching TV everywhere.

EUGENE. Eugene is a rescue pup with a rebellious attitude. He lives in Greenpoint, Brooklyn and likes to attack suitcase wheels and throw temper tantrums. Paws crossed this boost of fame doesn't go to his head!
Like BarkBox advertise-y things? Check out our subway ads! 🙂

Featured image from YouTube.