You know that feeling when you're trying to eat your sandwich and your dog is just staring at you like…
…and you're all…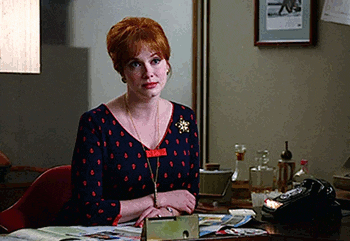 …because you already know your dog is just trying to be a master of manipulation and that trick doesn't work on you anymore?
Well, one lady fell for it and believes her dog can hypnotize people.
Owner Krystyna Lennon from United Kingdom believes Princess, her four-year-old German Spitz, can put people into a trance using her hypnoskills. And people are lining up to be put under a spell by a dog. So much so, that Princess has had her own stage show for the past two years.

Now, I'm not saying hypnosis isn't real. All I'm saying is, if this dog really had the power to hypnotize humans, would she really settle for performing small shows around town? We all know what Princess would use her powers for:
Featured image via Daily Mail

h/t to Daily Mail for the story