Next time you pull up to the drive-through window at Starbucks, make sure to order your dog a treat, too! Starbucks absolutely serves our furry friends in the form of its most popular secret menu item, the Puppuccino.
What Is A Puppuccino?
The Puppachino, beloved by baristas everywhere is a very simple thing. It's just a small Starbucks cup of whipped cream, made especially for your dog. There's no coffee, tea, or caffeine of any kind in the cup, just straight-up whipped cream.
Plus, you can spice it up with this dog-friendly "Pumpkin Spice Up Your Life" topper! It only contains six ingredients: pumpkin, honey, cinnamon, coconut flakes, vanilla, and ginger—just sprinkle on your pup's cup for an instant PSL.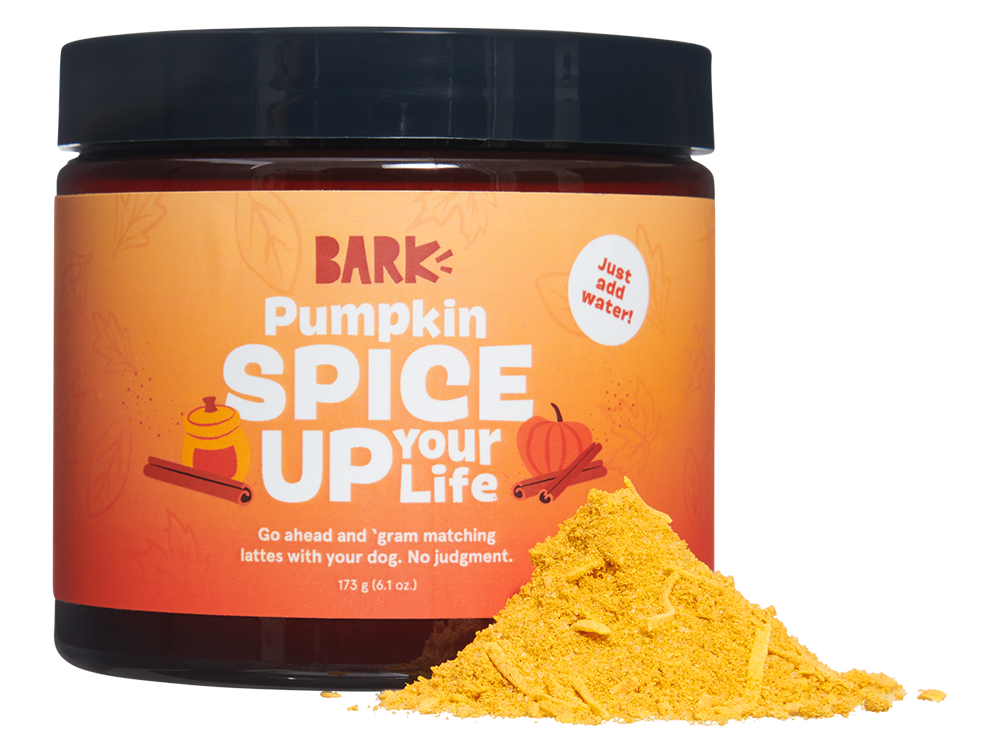 How Do You Order a Puppuccino?
This is one menu item you can't order through your Starbucks app—just tell your barista you have your dog along for the ride and they would very much like a Puppuccino (or a pup cup, or just a small cup of whipped cream). They'll know exactly what you're talking about.
Related Article: 35 Stores That Don't Ask You To Leave Your Dog At Home While You Shop

Are Puppuccinos Safe?
While your dog should usually stick dog food and treats, there's nothing wrong with the Puppuccino as a special treat. Unless your dog has digestive issues, in which case it's probably best to skip the dairy. Too much dairy for any dog can lead to tummy troubles, so stick to one cup per pup!
If you're worried about whether you can give your dog a li'l whipped cream, consider running it past your vet first.
How Much Does A Puppuccino Cost?
Puppuccinos are a freebie! Starbucks loves dogs just as much as you do, but it wouldn't hurt to throw in a little tip on top of your drink for their kindness. We think your dog would agree. (Also, head scritches through the window are never a bad thing, as long as both parties are willing.)
Prefer Dunkin'?
If your dog runs on Dunkin', ask your local spot for a "cup for pup," though it may run you $1. You can also ask about our BARK x Dunkin' toys in stores and online at BarkShop—100% of proceeds go to Dunkin's Joy in Childhood Foundation! Grab a plush Iconic Iced Coffee for a $12 donation, or donate $15 and receive Donuts on a Rope, Munchkin® Donut Hole Treats, or a Chocolate Glazed Donut.
Featured image c/o @a.vizsla.called.leo